Quebec Cannabis Seed Bank Connections  Quebec, Canada
Quebec Marijuana Seed Strains
Quebec Seeds Bank has the best seed bank connections in the world. The Montreal Marijuana Seed Company Strains and we offer you the finest cannabis and marijuana seeds at affordable prices.
We offer a large selection of marijuana/cannabis strains for medical marijuana users as well as recreational users. All seeds are medical grade, high THC.
Marijuana Seeds From Montreal
Stealth Shipping Worldwide
If you live in countries like the USA or Australia it's nice to know that your delivery is 100% guaranteed. So sit back, relax and know your seeds will arrive safely one hundred percent.
High Yielding Strains
We have connections to the best yielding strains when grown in cold Quebec. Stop struggling to find a strain that will survive and harvest before the quebec frost.
Wheelchair Weed
You'll get weed so potent they nickname it wheelchair weed. So we have it all, high THC and high yielding strains.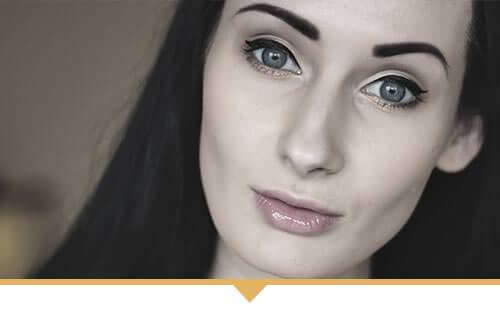 Senior Partner
Danielle Martinez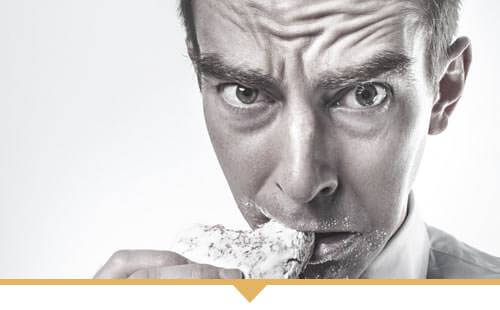 Senior Partner
Vincent Rosemont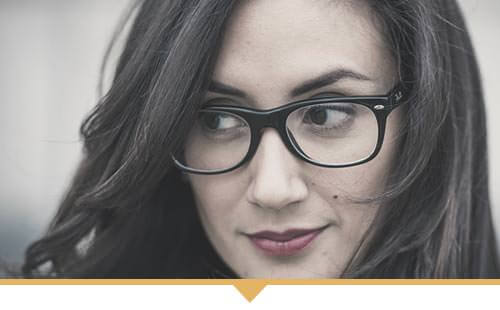 Senior Partner
René Lavisque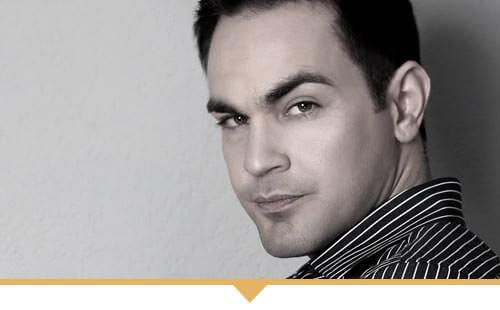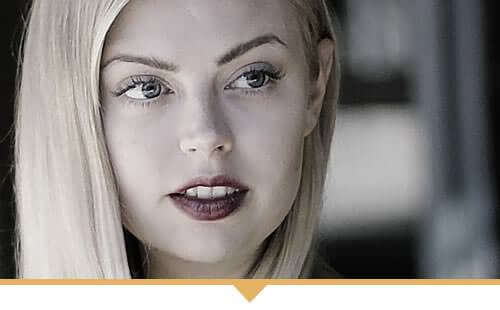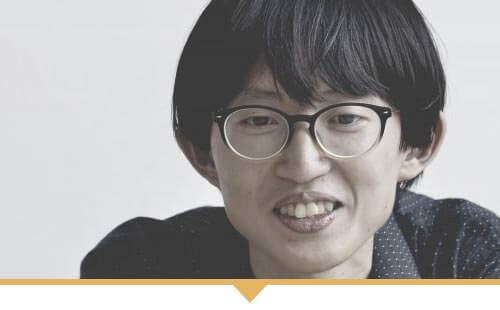 Philosophy
We believe cannabis can be wonderful for some people and being connected to each other and good karma are necessities of a happy life.
Why Quebec Seeds?
Because we have great connections to the worlds greatest cannabis genetics and over 20 years breeding experience each. We know how to breed super premium cannabis seeds and killer strains for the cold French Canadian climate.
"Make life greener for everyone."

― Quebec Seeds
Frequently Asked Questions